We have started taking deposits for our upcoming Litters
We Have Two Planned Litters
An all Yellow Litter with
Amber and Jack Due 1/10/2019
Cali will be breed to Jack
for a Chocolate and Black Litter
---------------------------------------------------------------------------------------------------------------------------------------------------------------------------------------------------------------
---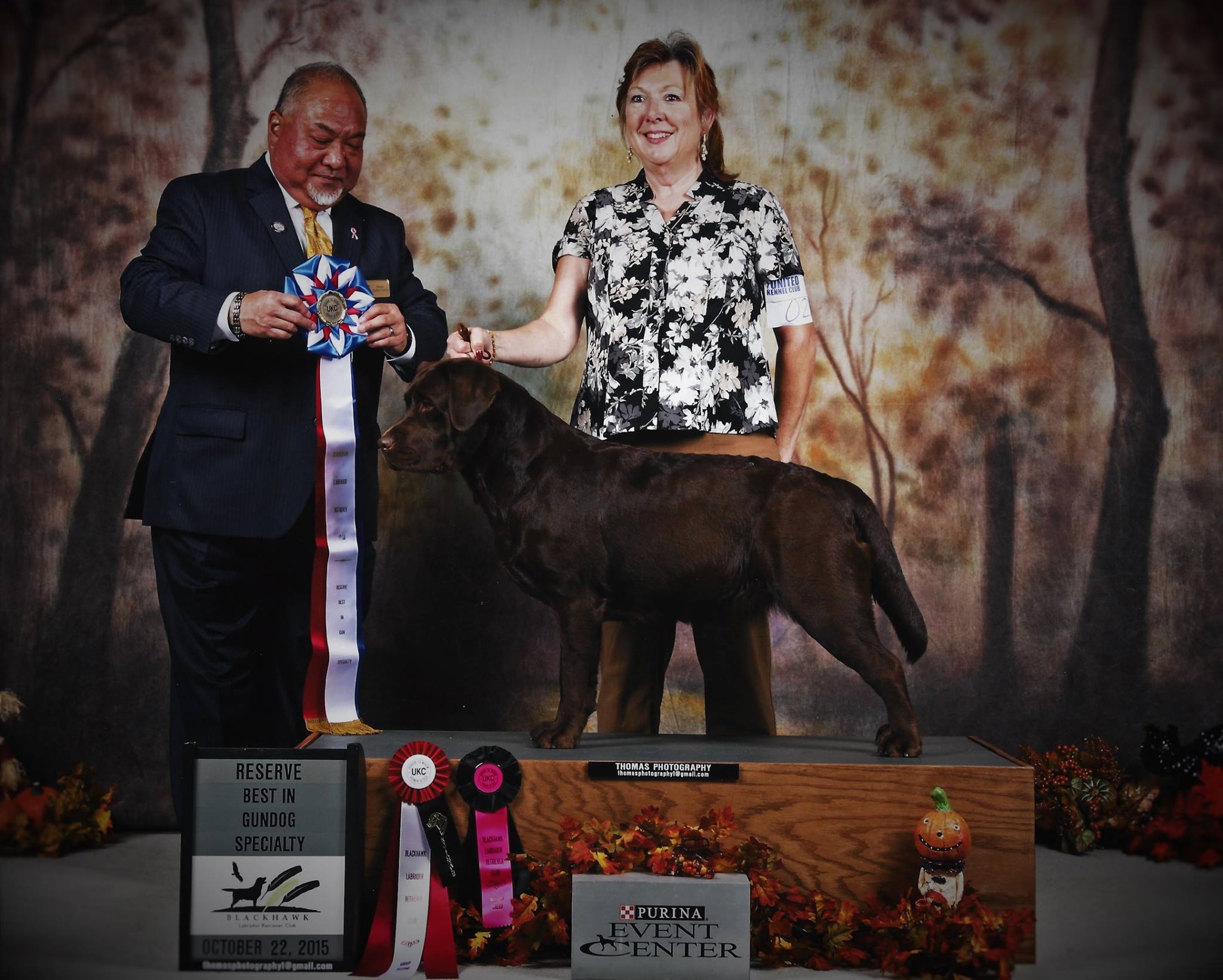 CH SHR C.R. Caliente for the Power of Pink
"Cali"
DOB: 9/21/2013
Chocolate Dilute Free (DD)
AKC# - SR79802812; UKC# - R246-678
OFA Hips Good & OFA Elbows Good
Eyes CERF Normal; pra-PRCD Normal; EIC Normal
CNM Clear; HNP Clear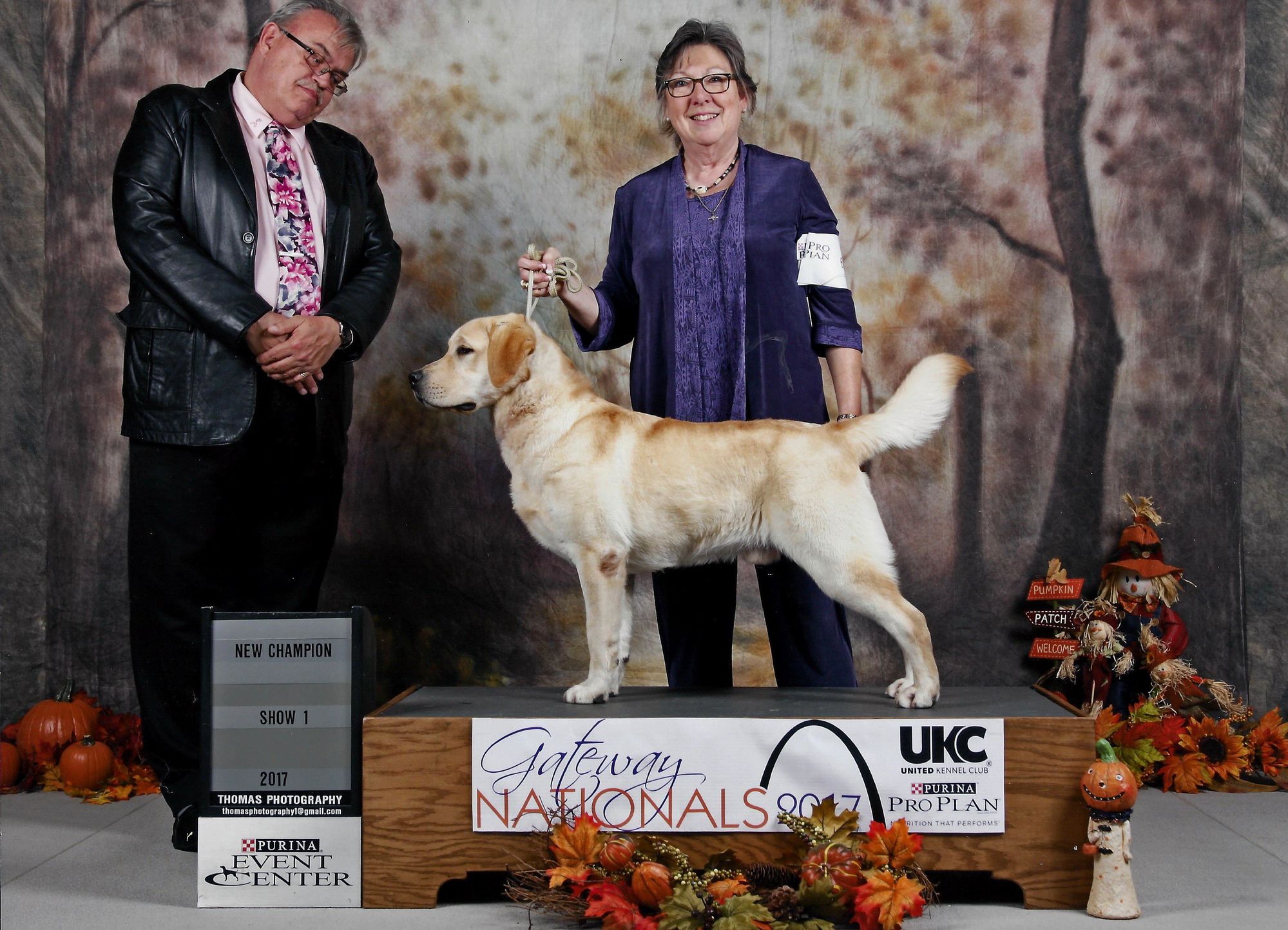 UKC CH C.R. s Jack of Hearts is About Town
(Grandson of our retired boy Dealer)
December 30th 2016
OFA Pre-Excelent– OFA Elbows Pre-Negative– OFA Eyes TBD
Yellow and carries Chocolate - Dilute Free (DD)
DOB: 10-5-2011
Yellow - Dilute Free (DD)
AKC# - SR70071302
OFA Hips Good & OFA Elbows Normal
pra-PRCD Normal * EIC Normal * HNP clear
CNM Clear; HNP Clear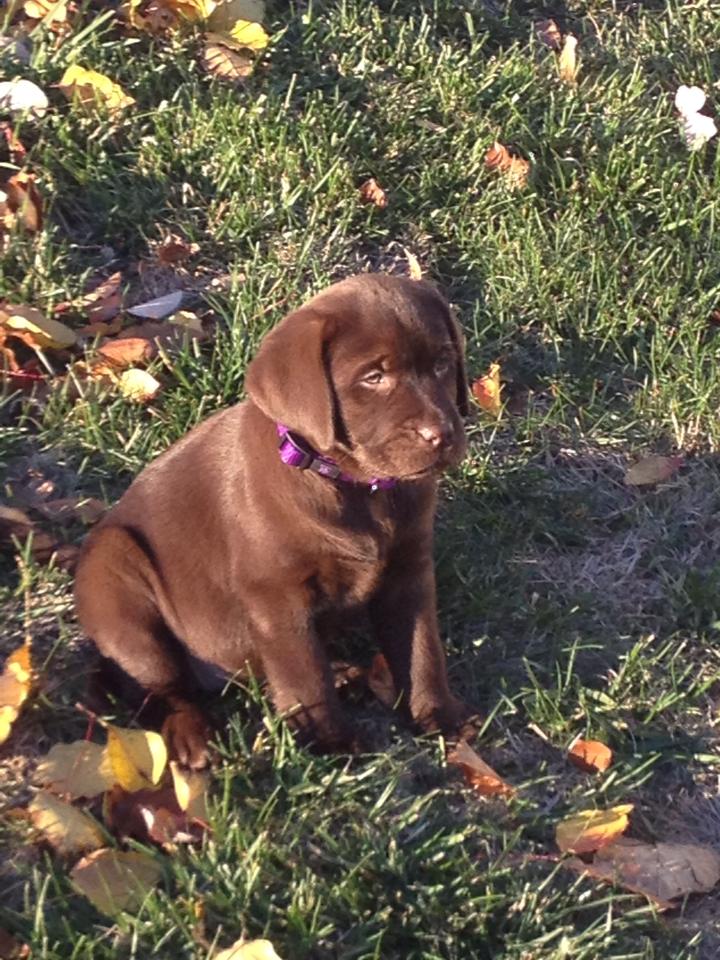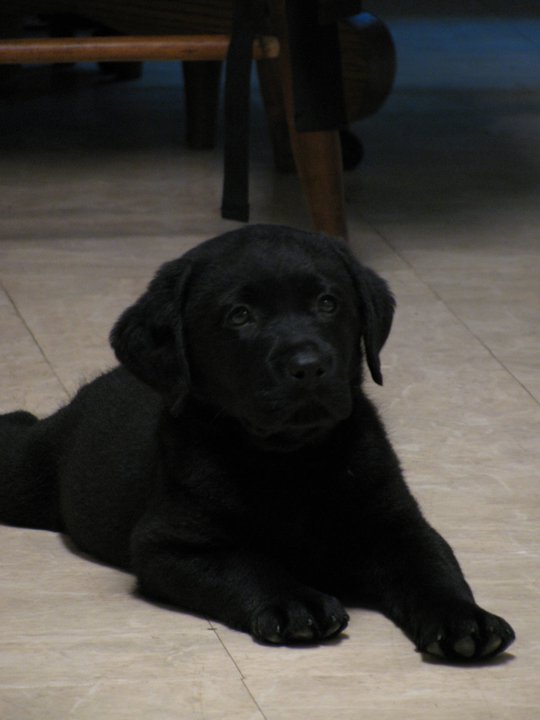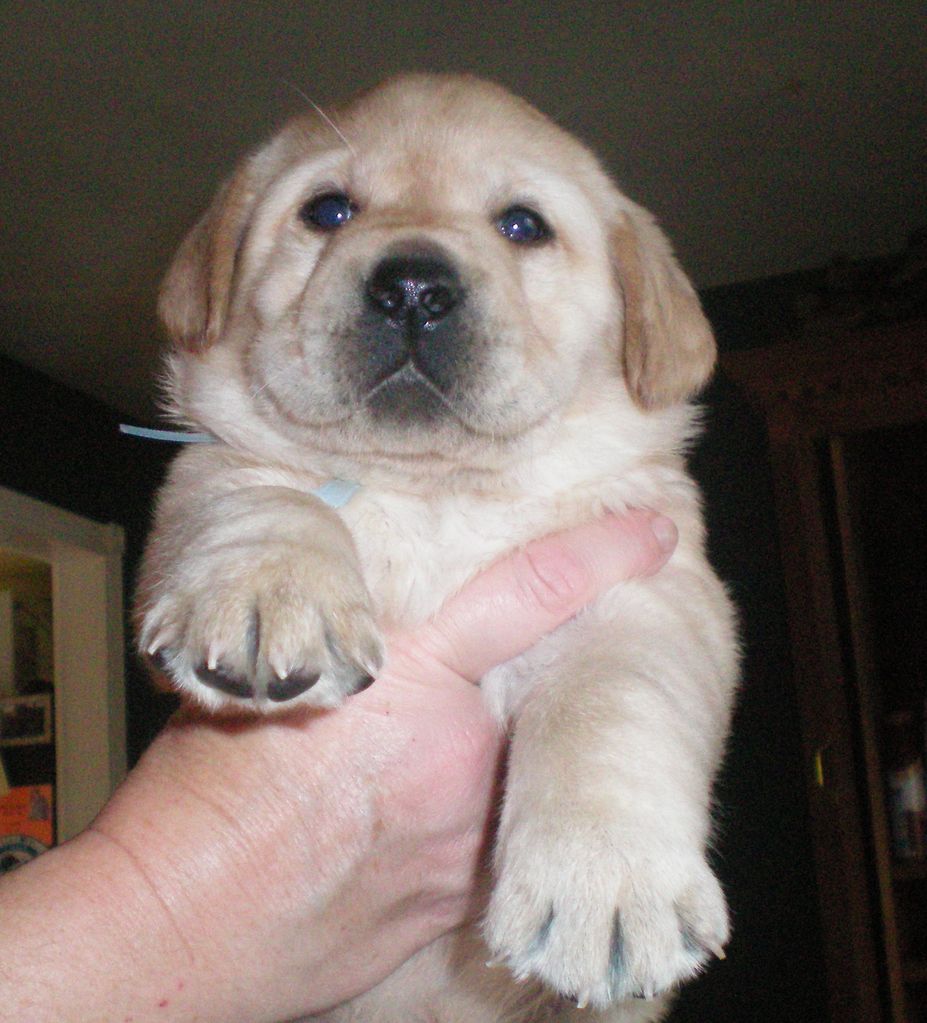 Some of our past puppie's Cali, Mitch & Spirit
*********************************************
If you would like to be on our waiting list or put a deposit down for one of our litters, please complete the Questioner below and email it to Bobbieandjohn319@gmail.com
---
---
Responsible breeders do register their puppies with the AKC, and UKC
but that is only the beginning!
They do health testing and guaranteeing their puppies health.
They spend many hours working with the pups and their new family's.
The reputable breeder will be there for you long after
you take your new puppy home
and will help with questions and training.
---
If you would like more information about our upcoming litters, available older dogs or would like to be placed on our waiting list, please copy this application/questioner and email me, along with any questions you may have and I will call you to review your application and see if one of our pups will be a good match for your family.
Thank you for considering us for your new family addition!
Bobbieandjohn319@gmail.com
1. Your name:
Your e-mail:
Home telephone:
Home Address:
2. Most convenient time to reach you:
3. What time frame are you wanting a puppy?
4. How did you learn about C.R Labradors?
5. Do you have any children, if so how many and ages.
6. Where would you keep the puppy during the day and night/are you willing to keep this puppy/dog as an indoor family member?
7. Are you planning to crate train your puppy?
8. Have you ever owned a Labrador Retriever, if so what type and for what purpose:
9. What other pets do you own that would be sharing your home or property with your Lab:
10. Will your puppy be a Companion/Pet, show, obedience, therapy/service, agility or hunting dog:
11. If interested in a puppy for AKC conformation, hunt test or obedience, please describe your experiences & any AKC titles you have acquired on your breed:
12. Are you familiar with an AKC full registration and AKC limited registration?
13. What sex do you prefer (male or female):
14. What color are you looking for (Yellow, Black or Chocolate)?
15. Are you willing to let me help pick out the best fit puppy for your home and lifestyle?
16. If for some reason you are no longer able to keep your puppy/dog are you willing to return it to us?
All puppies are cute, please before you get a Labrador puppy,
do your home work!
I believe strongly in versatility of the breed and as such, our Labradors compete in multiple venues including conformation, obedience, rally and hunt tests. In addition, health and soundness are a priority so all breeding dogs have a family history of certification through the OFA to have clear Hips, Elbows and Eyes. In addition we do PRA testing Progressive Retinal Atrophy, more commonly known as PRA, is a general term for a group of diseases causing degeneration of the retina, leading to a loss of vision., EIC Exercise-Induced Collapse is a genetic disorder causing affected dogs to suffer from a loss of muscle control following periods of extreme exercise. CMN Centronuclear myopathy, previously known as HMLR, or Hereditary Myopathy, is an autosomal recessive mutation that causes insufficient muscle function in the Labrador Retriever breed. This is due to the centralization of the nuclei in muscle fibers, caused by an missense insertion in the PTPLA gene.This disorder is caused by a mutation in the Dyamin 1 gene.
Because PRA, EIC and CMN are a recessive disorder, a dog must have two copies of the mutation in order for the disease to manifest, inherited as a recessive trait. This means a disease gene must be inherited from each parent in order to cause disease in an offspring, so at least one parent will always be tested from our litter to be clear.
Testing that should be done on both parents so ask for the results:
OFA Hips & Elbows, CERF., EIC, PRA, CMN and Cardiac
The myth about AKC and UKC papers-
Most pet shops and people selling pups out of the news paper would like you to believe that if a puppy is registered by the American Kennel Club,or the United Kennel Club, this guarantees the puppy will be healthy and a good example of the breed. This is not so. The only thing that AKC and UKC papers certify is that the puppy is a purebred and produced out of AKC or UKC registered parents. Even this can be fiction, as some producers register more puppies than are actually born in each litter to receive extra registration slips to pass out with unregistered puppies. The parents of your puppy may be unhealthy or carriers of crippling or deadly health defects which they may have passed to their offspring- your puppy. They may also be horrible representations of the breed that you are buying. Often times the parentage of pet store puppies is also questionable due to poor record keeping. In other words, your puppy may not even be a purebred,